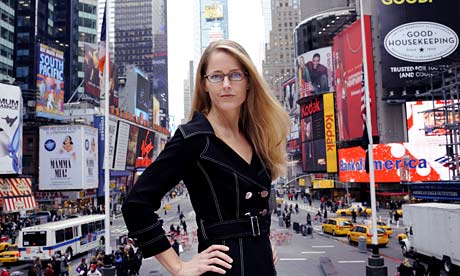 I found these interesting clip and article about a mother who is fighting against schools to ban cupcakes or any other 'great' treats from the classrooms. I found myself rolling my eyes just reading/listening about her. Even in New Zealand we are not allowed to hand out candies or cupcakes at school but no one goes crazy if that 'accidentally' happens occasionally. But this woman is a whole other story. She's not just a typical mother wanting her kids to eat healthy snacks.
Here
is a video clip of her interview and
here
's a written interview with her by the Observer.